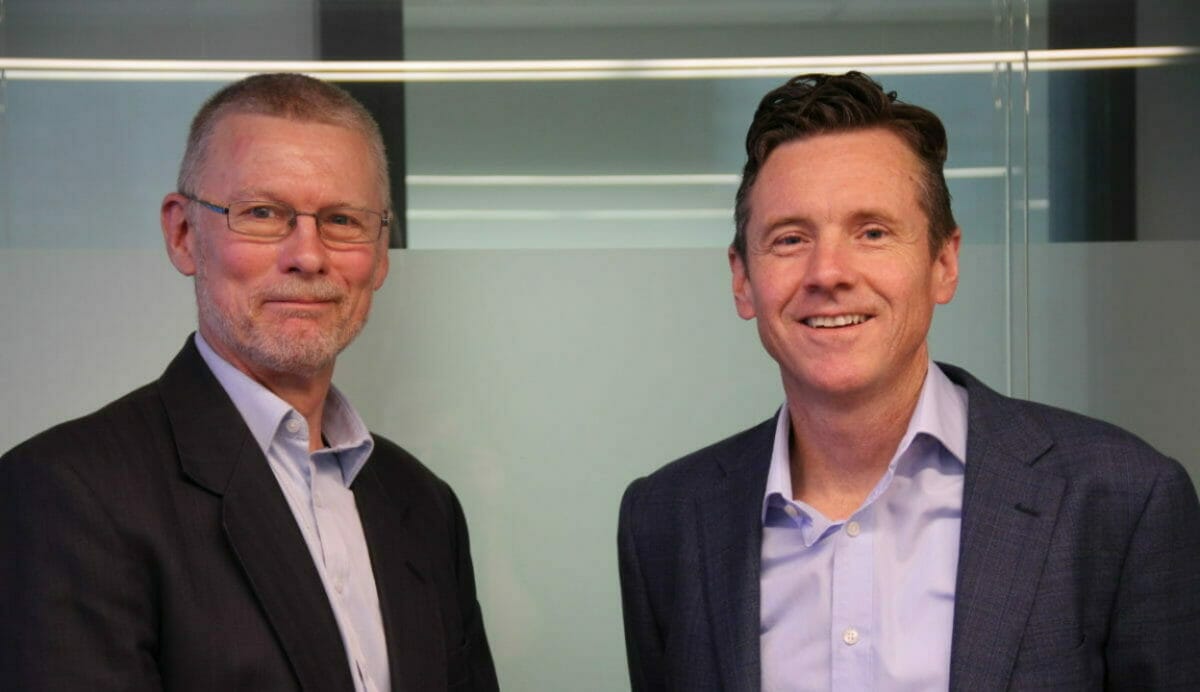 As Treasury releases its discussion paper on regulation of the retirement phase, David Bell and Geoff Warren of The Conexus Institute argue that an affordable trustee-directed mechanism should be facilitated so that all super fund members can receive some retirement guidance.
The latest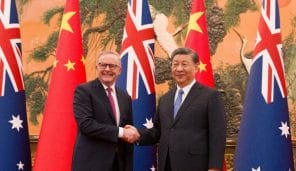 The Australian Government's re-setting of the country's relationship with China has been applauded by one of the world's leading authorities on geopolitics and authoritarian regimes. Stanford University's Professor Stephen Kotkin says of all the possible outcomes, a "cold war" is the best the West could have been hoped for.

Simon Hoyle
November 30, 2023
Leadership
In his first public comments since being named chief investment officer of Australia's sovereign wealth fund in August, Ben Samild has criticised the institutional investment industry's penchant for "militaristic language and culture". Samild told the Fiduciary Investors Symposium he was expanding the fund's investment committee and prioritising portfolio resilience and his team's wellbeing.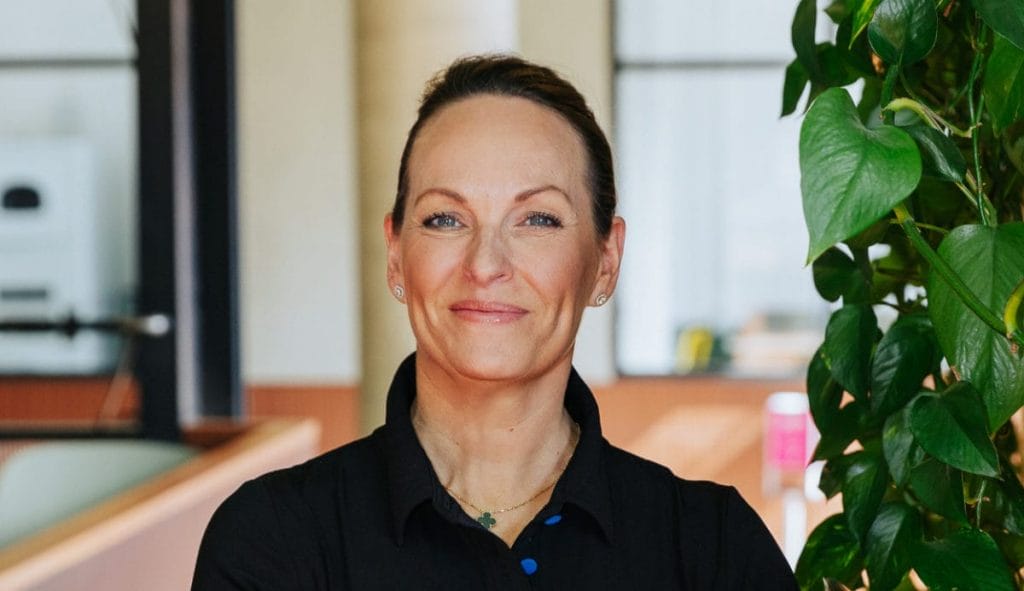 HESTA and AustralianSuper have heeded the government's call to allocate capital to local housing affordability projects, but Super Housing Partnerships CEO Carolyn Viney is aware she needs to address concerns over lack of scale and pipeline of projects in the nascent asset class before she can convince some of their peers.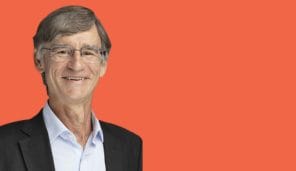 Queensland-based Brighter Super will capitalise on the liquidity created by its recent mergers to lift exposure to infrastructure, renewable energy, private equity, and credit. Chief investment officer Mark Rider says take advantage of its size to chase deals bigger funds can't.
Member engagement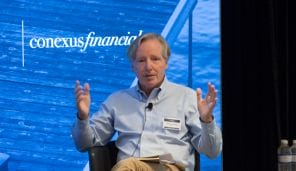 Industry super funds are under immense pressure to rethink their traditional low-cost operating model as their loyal members now demand significantly more service - and the government and regulators are prepared to wield a big stick.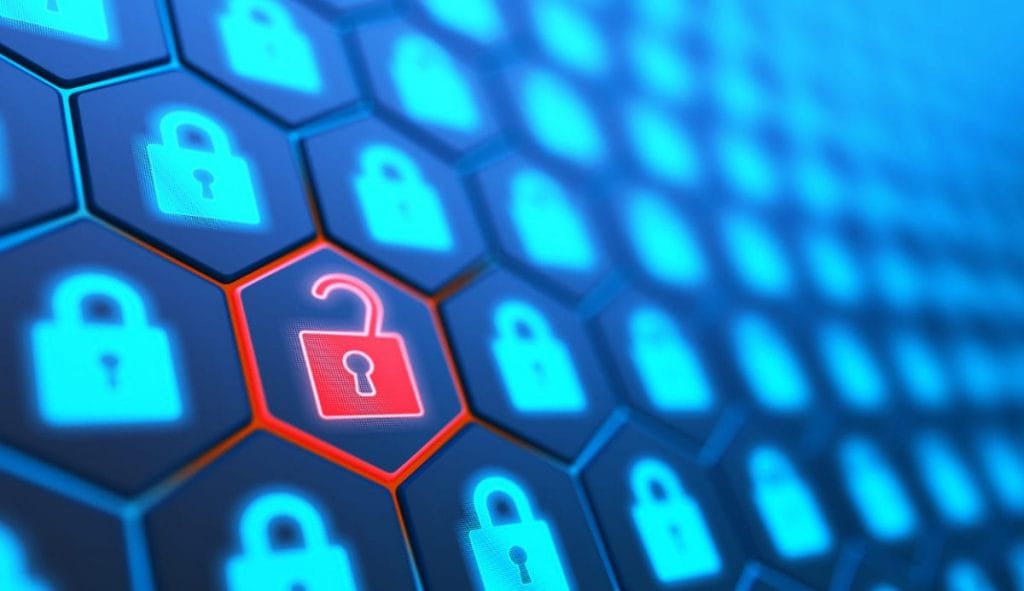 APRA chair John Lonsdale has given superannuation funds, banks and insurers another prod to improve "foundational issues" in cybersecurity, explaining the regulator will no longer entertain underpreparedness from the financial sector.
The nation's largest super fund has emerged as a kingmaker ahead of ASX AGM season. But while its role in a string of M&A deals, including Brookfield's bid for Origin Energy, has grabbed headlines, the active ownership focus was a deliberate strategy by the fund.
Industry and regulation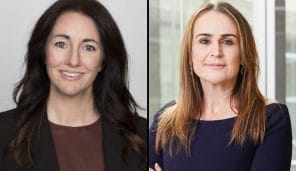 Industry insiders may well bristle at the thought of yet another parliamentary inquiry into superannuation and related issues. But it is also a chance for the sector to make its own case on member experience and customer service standards, and for the newly unveiled CEOs of the SMCA and ASFA to prove their advocacy credentials.
Interest rates are reaching levels where they are hampering economies and the domestic inflationary forces still swirling could prove tougher to quell than the price increases caused by global shocks. Investors might have become too optimistic.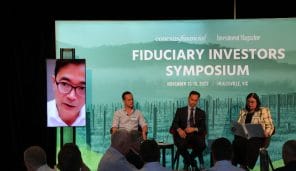 Opportunities to invest in China remain plentiful, but investors must proceed with greater caution than in the recent past in light of renewed geopolitical tensions and a confluence of factors combining to put a brake on the economy.