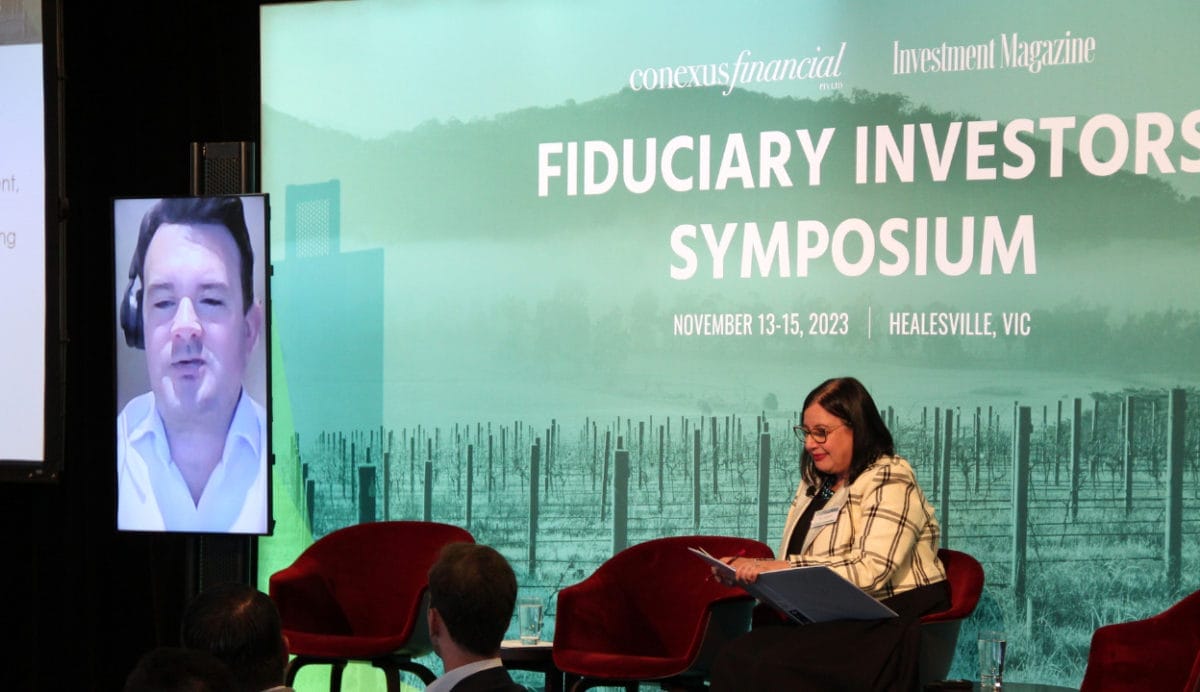 The Australian super system has done a marvellous job of accumulation that not many countries can rival, according to John Greaves from the £34 billion (A$65 billion) UK multi-client fund Railpen. However, the YFYS test is hardly an enviable component of the system for international peers.
The latest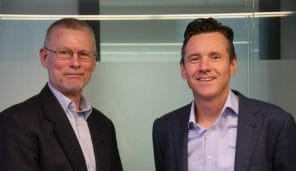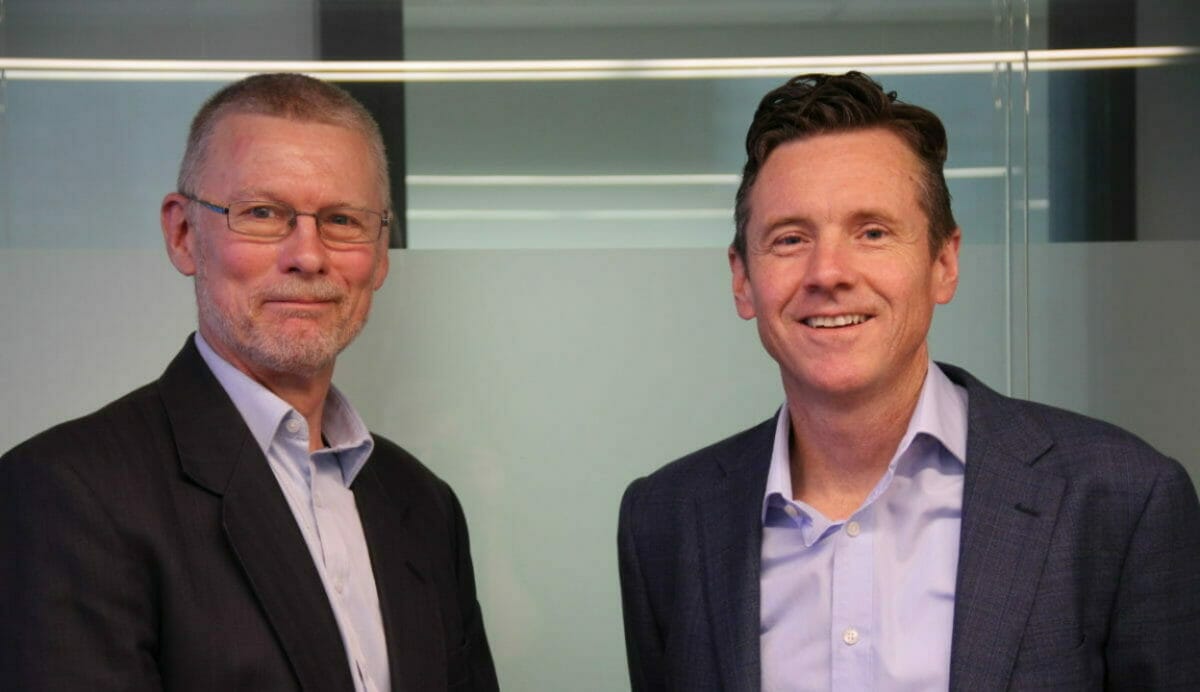 As Treasury releases its discussion paper on regulation of the retirement phase, David Bell and Geoff Warren of The Conexus Institute argue that an affordable trustee-directed mechanism should be facilitated so that all super fund members can receive some retirement guidance.

David Bell and Geoff Warren
December 5, 2023
Leadership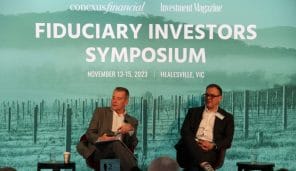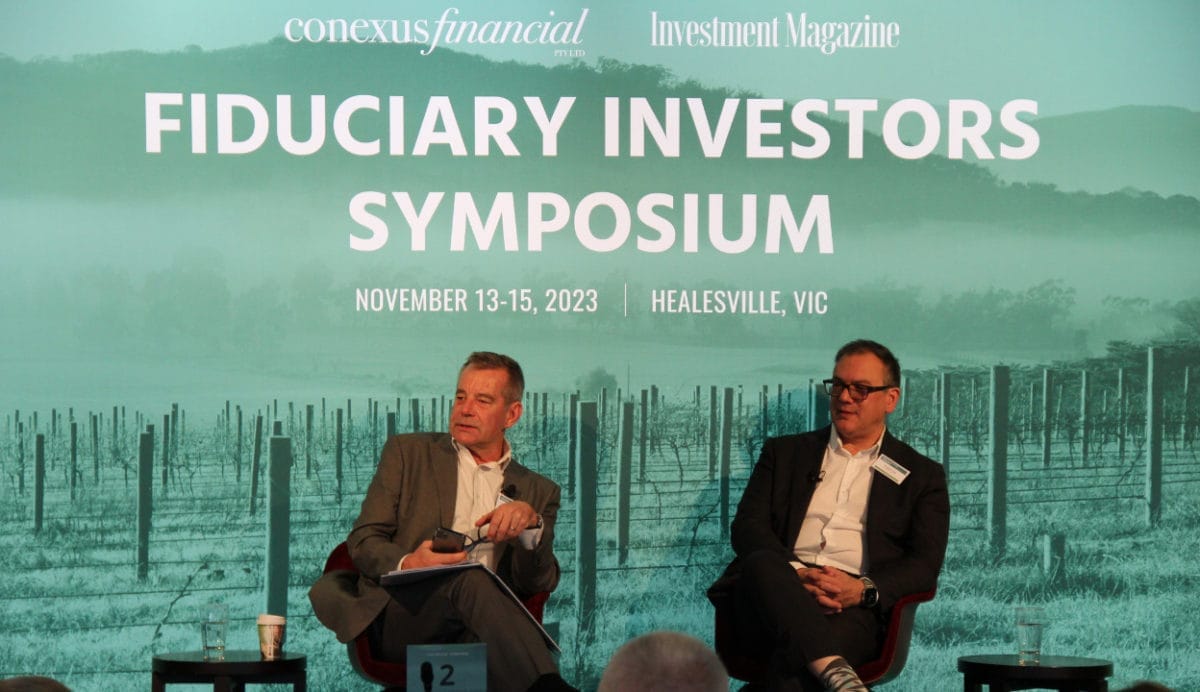 Construction industry super fund Cbus overhauled its executive team structure earlier this year, marking the first major organisational change made by CIO-turned-CEO Kristian Fok. He told the Fiduciary Investors Symposium it was a natural progression and that these days the roles of CEO and CIO are not worlds apart.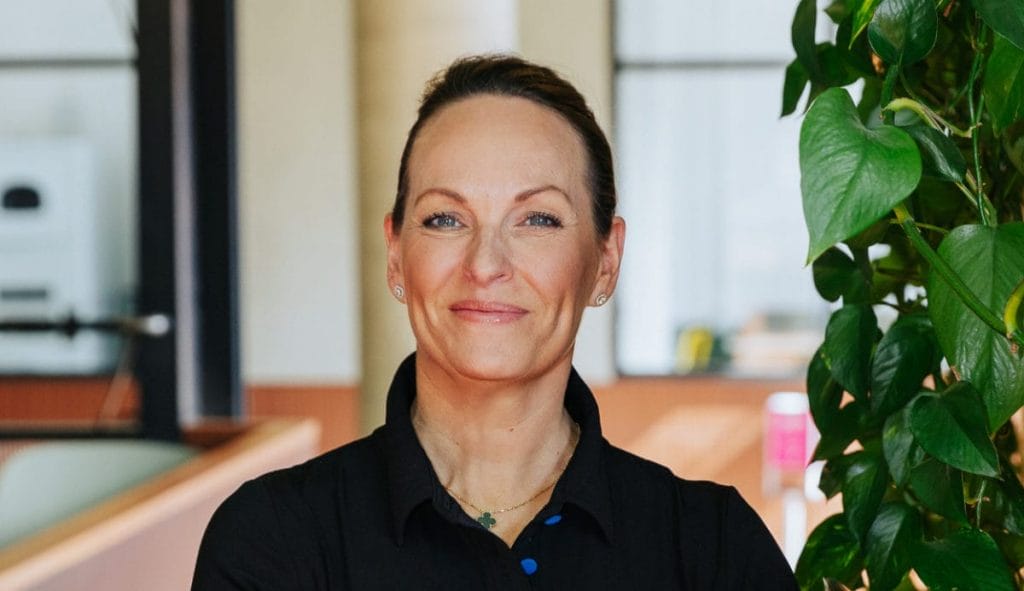 HESTA and AustralianSuper have heeded the government's call to allocate capital to local housing affordability projects, but Super Housing Partnerships CEO Carolyn Viney is aware she needs to address concerns over lack of scale and pipeline of projects in the nascent asset class before she can convince some of their peers.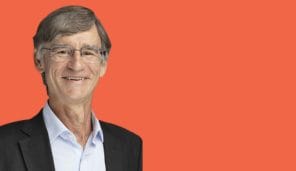 Queensland-based Brighter Super will capitalise on the liquidity created by its recent mergers to lift exposure to infrastructure, renewable energy, private equity, and credit. Chief investment officer Mark Rider says take advantage of its size to chase deals bigger funds can't.
Member engagement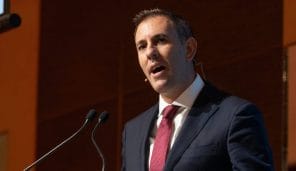 The federal government is considering introducing a YFYS equivalent package for super funds' retirement products in a discussion paper released on Monday to ramp up the industry's commitment to retirement outcomes.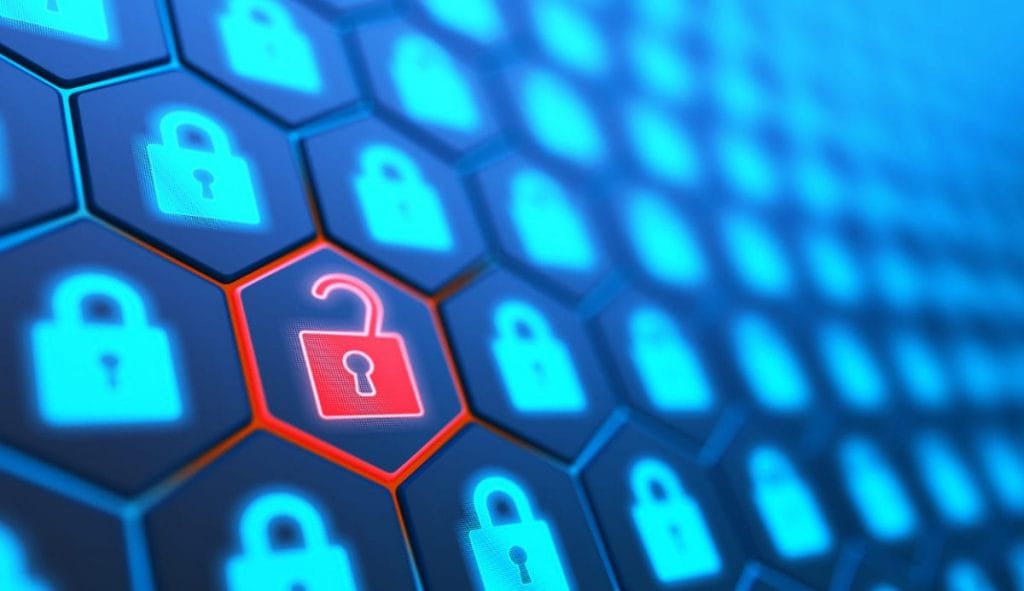 APRA chair John Lonsdale has given superannuation funds, banks and insurers another prod to improve "foundational issues" in cybersecurity, explaining the regulator will no longer entertain underpreparedness from the financial sector.
In a closed-door meeting with superannuation executives, regulators APRA and ASIC have given the sector another prod to address the lack of appropriate retirement offerings for their members, revealing APRA will be surveying funds in coming months to assess progress. The watchdogs have also urged funds to get on with preparing for the climate-related financial disclosure regime commencing next year.
Industry and regulation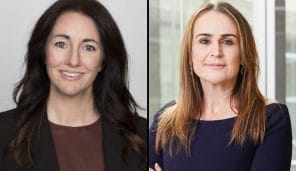 Industry insiders may well bristle at the thought of yet another parliamentary inquiry into superannuation and related issues. But it is also a chance for the sector to make its own case on member experience and customer service standards, and for the newly unveiled CEOs of the SMCA and ASFA to prove their advocacy credentials.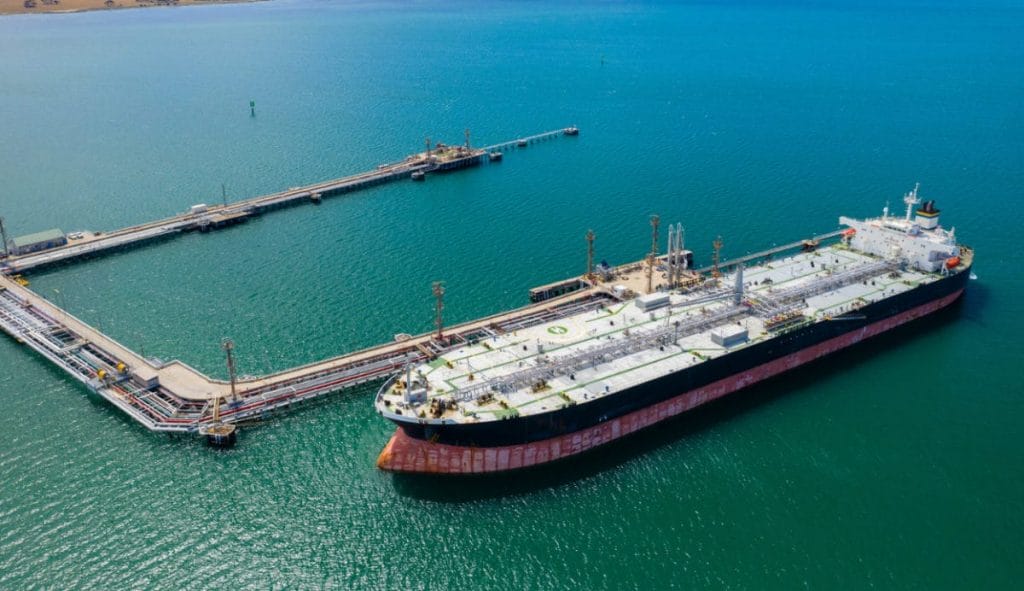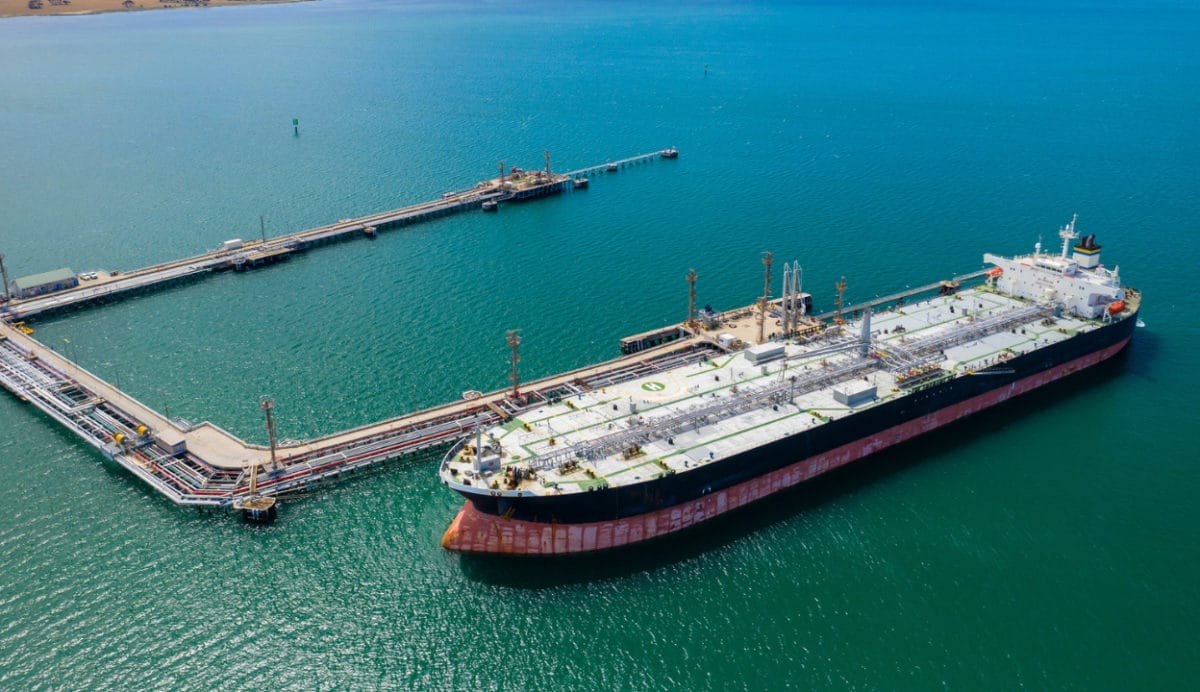 Carbon capture and storage (CCS) is being promoted by the mining lobby as one of the keys to a net zero economy. But should asset owners and managers be setting much store by what fossil fuel companies say on the matter, and is the campaign backed by science?
Despite recent commercial property downturn, real estate investment and research leaders from Blackrock, ART and JANA believe the future is not all grim.