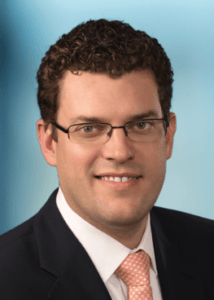 Environmental, Social and Governance Factors in Global Macro Investing
By Michael Hasenstab, Ph.D.
Executive Vice President, Portfolio Manager, Chief Investment Officer,
Templeton Global Macro
Any macroeconomic analysis and investment strategy focused on long-term, fundamentals driven performance should incorporate ESG factors as a key pillar of its analysis.
In this edition of Global Macro Shifts, Franklin Templeton Investments research-based briefing on global economies, the Templeton Global Macro team, led by Dr. Michael Hasenstab, reviews the importance of ESG factors in macroeconomic analysis and the sovereign asset class, highlighting several case studies to illustrate the team's thoughts on ESG.
FULL VERSION
Templeton Global Macro, led by Dr. Michael Hasenstab, outlines the role of ESG factors in Global Macro investing.
Dr. Michael Hasenstab discusses how ESG factors have always been a critical prong of Templeton Global Macro's research process, while Vivian Guo outlines why the team's ESG analysis differs from the rest.
Dr. Michael Hasenstab highlights why Argentina stands out among the countries ranked by the TGM-ESGI, while Vivian Guo discusses the dire situation in Venezuela.
Dr. Michael Hasenstab offers insights into how his team's rigorous approach to ESG is embedded within his current global economic outlook.